The Hotel Marqués de la Gomera 4* is located in the picturesque San Pedro street, 500 meters from the Roman amphitheater in the center of Osuna. Sevilla and Cordoba are just over 1 hour drive.
About Hotel Palacio Marqués de la Gomera
"Palacio Marques de la Gomera's Project" is that Osuna is known as one of the main historical tourist city in Spain. No historian can doubt about it due to its undoubtedly history and the different civilization which have lived in and the harmony of its streets, its civil and religious monuments, its museums, works of art, its many innumerable mansions and the sentimental value of its picturesque streets.
Indeed, the palace is the most representative of the ducal village, with unbeatable installations which can satisfy the most demanding tourist ,the popular and familiar tourism. Besides which places the environment makes it more special because it is situated in San Pedro street, considered by UNESCO as one of the most beautiful streets in Europe.
The hotel was place of residence, in the past, major local noble families. To its decoration and ornament furniture and works of art of different periods have been acquired.
disabled facilities

Meeting room

24 hour reception

Lounge

Wi-Fi

No pets

Free wifi
Offers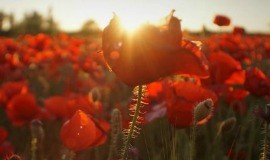 Best Price booking online!!
Book directly in our official website at the best price !!
MORE